Giant balloons for sale at discount prices.
Giant balloons now for sale at great prices.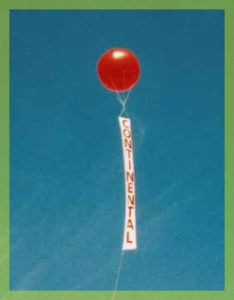 Call 1-800-791-1445 for giant balloons Now!
Email:Info@GiantBalloonNow.com
We manufacture giant, reusable helium balloons in the USA.
Don't buy a large latex balloon that can explode as you inflate it and you lose all the helium. Fill our big helium balloons and they will last for days before you need to add a little more helium.
Save money by buying a reusable balloon.
USA Made balloons by Arizona Balloons®.